Assembly

The assembly department is able to assemble any type of machine, handle components up to a 55 tons total weight, carry out well done assembling.

Draw on an expert working group and different technical skills, we are able to face with ease any problem that may arise during this phase, after having carried out the carpentry construction phase and mechanical processing phase. This aspect is highly appreciated, especially in the prototyping phase.

Through the collaboration with local partners for industrial painting, we supply finished machines and plants, turnkey, set up according to the technical specifications and with all the required hydraulic, electrical and electronic components.  

The sectors in which we have more experience are: machines for special foundations (drilling rigs), filter-presses (different types and sizes, tested "turnkey"), concrete boom and stabilized mastbocks for concrete pumps (set up, painted, assembled and tested).

With the help of large capacity overhead cranes and an efficient and competent logistics department, we organize international shipments: by land, sea or air.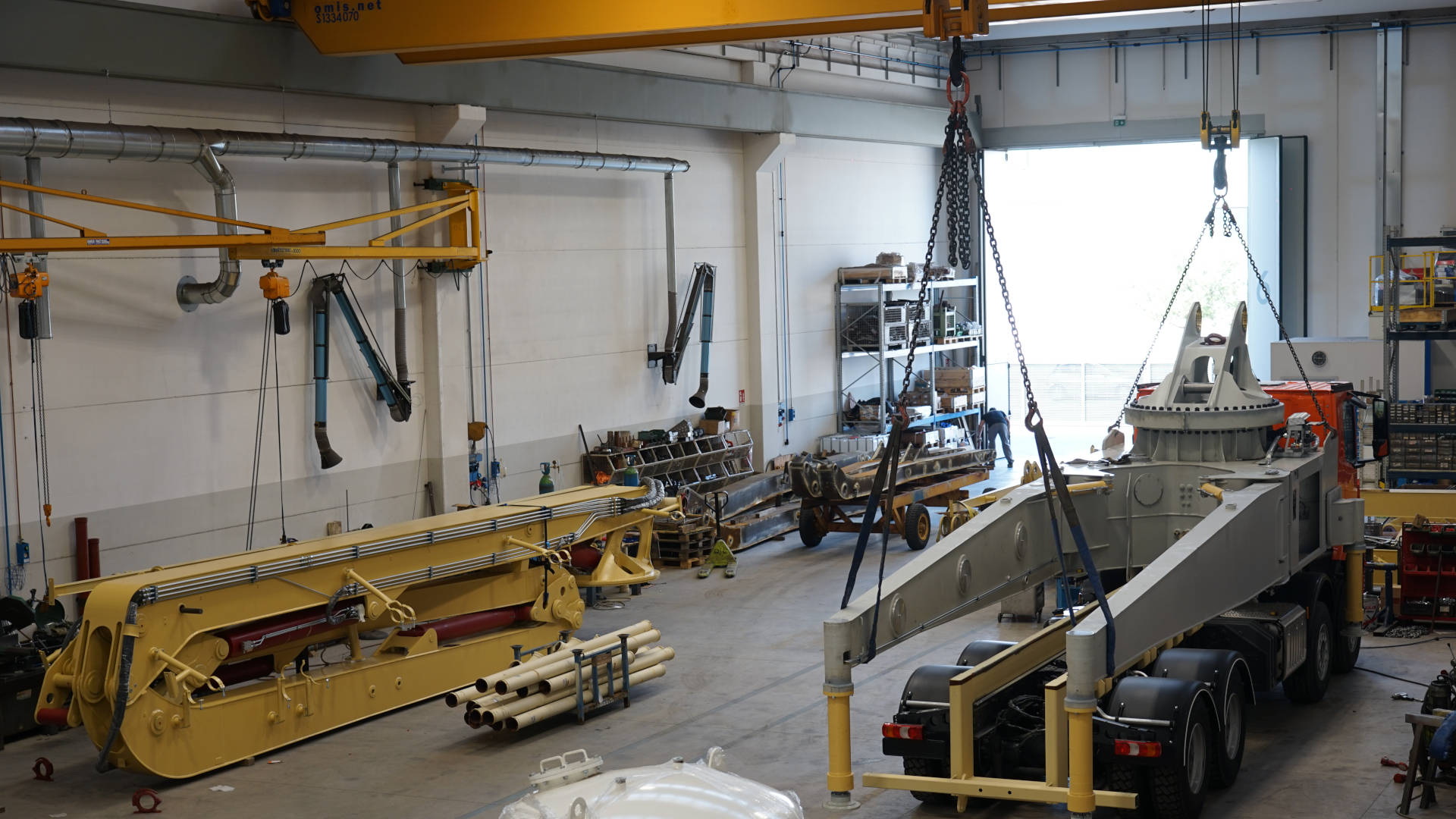 MECALFAST srl
Via Don Pio Dalle Fabbriche 8-10
48011 Alfonsine (RA)
+39 0544 81310
+39 335 6846174
info@mecalfast.com
mecalfast@pec.mecalfast.com